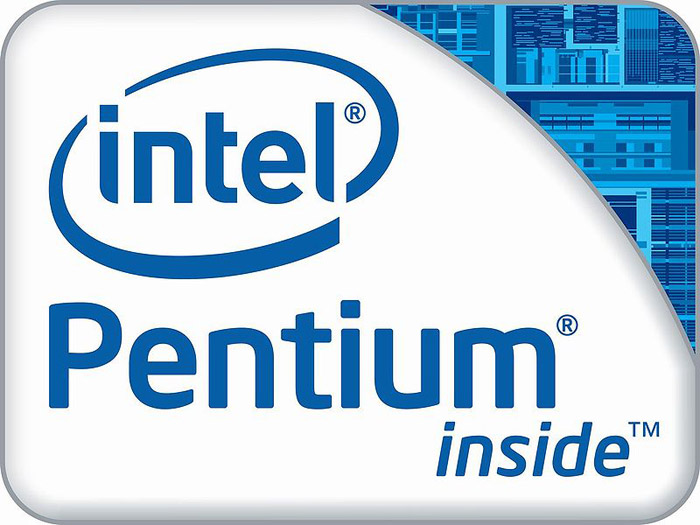 Intel is getting ready to release a new Ivy Bridge-based Pentium processor anytime soon – the Pentium 2127U. The new processor belongs to the company's power efficient chips and as such will be used in notebooks.
The 22 nm Pentium 2127U comes with TDP of just 17 watts and runs at 1.9 GHz. It has 2 MB of L3 cache, an integrated DDR3/L/RS memory controller for DDR3 SDRAM at 1333/1600 MHz (up to 32 GB of RAM) and an integrated Intel HD GPU that runs at 350/1000 MHz. In addition the chip supports Intel VT-x and SpeedStep technology.
The new chip will appear by the end of Q2 2013 and will be used in notebooks such as Dell Vostro 2421, Vostro 2521 and Inspiron 14.
Source: 3DNews.ru