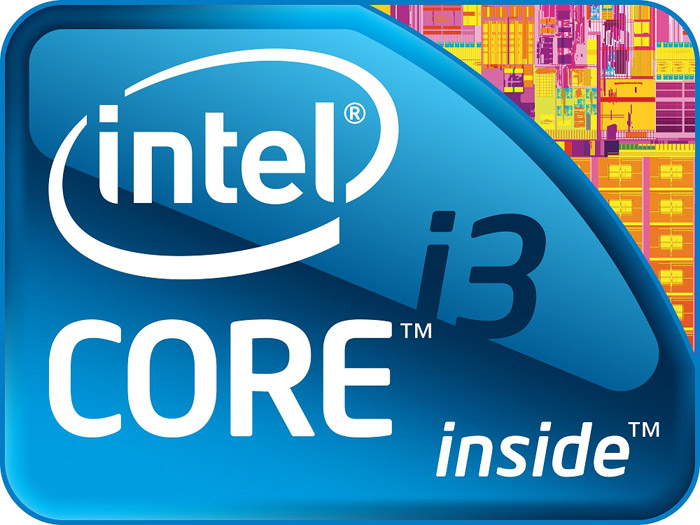 Despite the upcoming arrival of Intel's Haswell chip and the LGA1150 platform the US chip giant plans to release another Ivy Bridge processor – the Core i3-3250.
The Core i3-3250 comes with product code BX80637I33250 and specs code SR0YX and is based on a die codenamed Ivy Bridge-M-2. Thus the Core i3-3250 will have two computational cores and integrated Intel HD 2500 graphics. The chip is expected to run at 3.5 GHz and will have 3 MB of L3 cache as well as TDP of 55 watts. When released the Core i3-3250 will become the fastest Intel Core i3 chip ever released.
Pricing and the official release date are unknown.
Source: CPU World