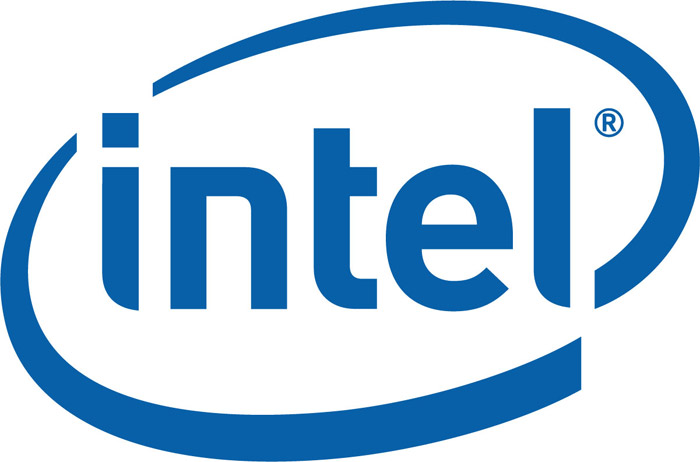 Much to the dislike of Intel the upcoming 4th generation Core processor, codenamed Haswell, has become known with a USB 3.0 bug.
The issue occurs when a Haswell-based system goes to S3 sleep state at the same moment when data, residing on USB 3.0 devices, gets requested. Later when waking up from the S3 state the system may not be able to keep working with the same USB 3.0 data. Thus a PDF document may appear blank while a movie playing from a USB 3.0 device will be terminated. The good news is that no data loss occurs – instead users will have to open the file again.
While Intel considers the bug to be unimportant the company has decided to fix the issue by releasing an updated version of its 8-series chipsets, designed for use with Haswell and the LGA1150 platform. The updated chipsets will work with Haswell just fine sending the USB 3.0 bug into the past.
Intel, however, is not in a hurry to release the updated 8-series chipsets due to the fact it has a large amount of already produced Haswell core logic, moreover the chipmaker considers the issue to be just "nuisance". Still the first motherboards with the updated chipsets are expected at the end of summer 2013.
Source: X-bit Labs