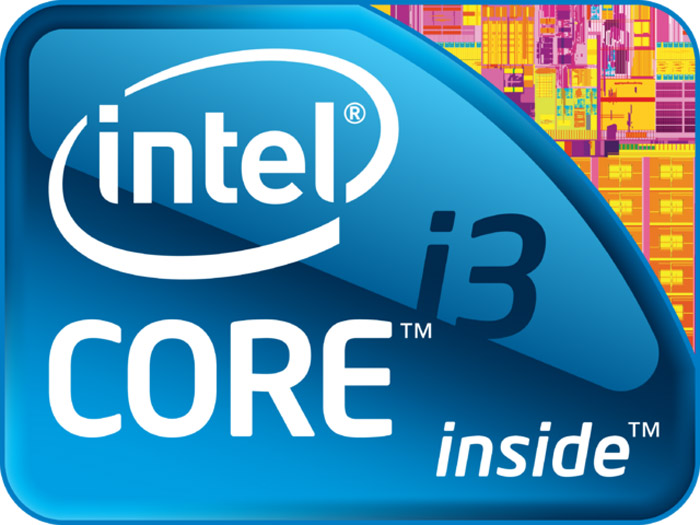 All in all it seems Intel will introduce the rumored Ivy Bridge processors with lower power consumption starting in 2013 – the new chips will carry the "Y" letter to distinguish themselves from other Intel processors.
The Y processors will cover the Pentium, Core i3, Core i5 and Core i7 processor range and will feature phenomenally low TDP of 10W (for the Pentium chip) and 13W for the rest of the line. To achieve such low power consumption Intel will reduce the clock speed of the newcomers – thus the Pentium 2129Y will run at 1.1 GHz and will have 2 MB of L3 cache as well as Intel HD 2500 graphics. The Core i3/i5/i7 line will run at 1.4 GHz and 1.5 GHz, but will feature Intel Turbo Boost that will raise the clock speed up to 2.6 GHz for some chips. The Core Y line will also come with 3 MB and 4 MB of L3 cache as well as Intel HD 4000 graphics.
The first Y processors are expected in Q1 2013. Pricing is unknown.
Source: CPU World