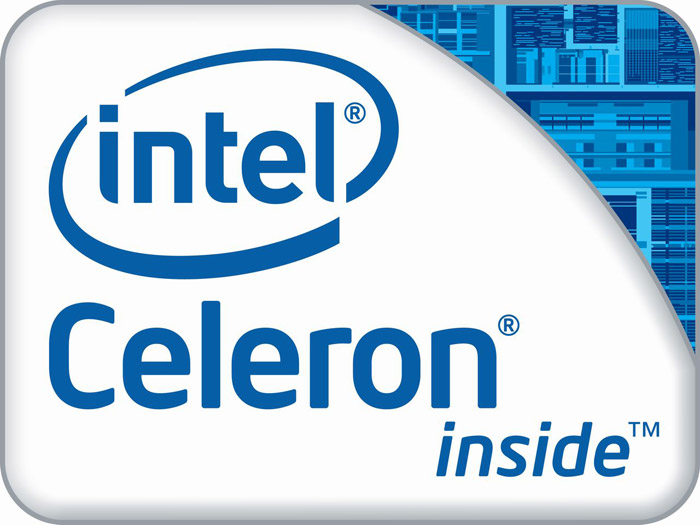 A new leak regarding Intel has unveiled two new dual-core Haswell-based processors that will be used in future ultrabooks and these are the Intel Celeron 2980U and the Intel Core i5-4300U. Both models are expected to arrive in Q4 2013, possibly at the very beginning of the quarter.
The Celeron 2980U will be the slower chip between the two as the name suggests. The chip will operate at 1.6 GHz and will have 2 MB of shared L3 cache and integrated Intel HD Graphics that will operate at 200/1000 MHz. In addition the chip will not support Hyper-Threading as well as AES and AVX instructions. Performance-wise the Celeron 2980U should sit between the Celeron 1017U and 1037U.
The upcoming Core i5-4300U will run at 1.9 GHz (2.9 GHz in Turbo Mode) and will sport 3 MB of L3 cache and integrated Intel HD 4400 graphics that will run at 200/1000 MHz. This chip will have Hyper-Threading technology and will support AES and AVX instructions.
There are some specs that close the gap between these chips and this is the TDP and the integrated memory controller – both processors will come with TDP of 15 watts and will support DDR3-1600 memory.
Pricing is unknown.
Source: CPU World