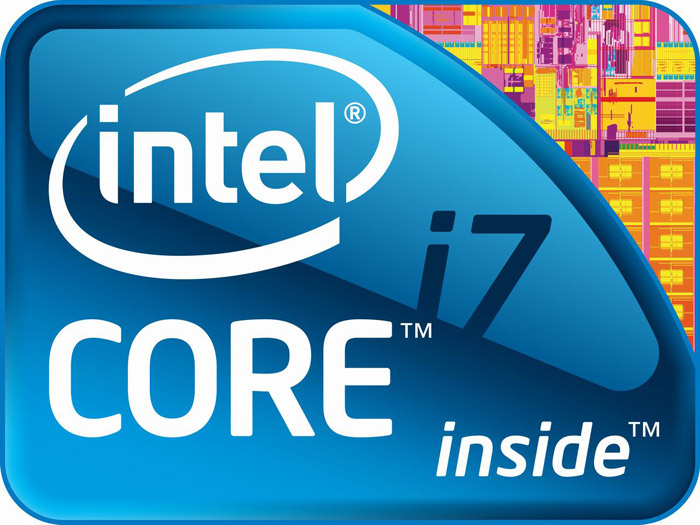 The upcoming arrival of the new high-end Ivy Bridge-E processors in early September 2013 is hardly any news now. We all know the model numbers, the specs behind them and the expected performance. Only one thing is missing – but it is crucial information – and that thing is pricing!
Fortunately thanks to the efforts of unknown online journalists the pricing of Ivy Bridge-E has been revealed. According to the Chinese version of the VR-Zone tech web site the upcoming LGA 2011 chips will cost as follows: Core i7-4820K (four cores, 3.7 GHz base speed, 10 MB of L3 cache) will cost USD 310; Core i7-4930K (six cores, 3.4 GHz base speed, 12 MB of L3 cache) will sell for USD 555 and the flagship Core i7-4960X (six cores, 3.6 GHz base speed, 15 MB of L3 cache) will require USD 990 to become yours.
The chips are by no means cheap but they are somewhat cheaper when compared to the debut prices of the Sandy Bridge-E generation. Thus the Core i7-4930K is USD 50 cheaper than the Core i7-3930K when that chip was released; the i7-4960X is USD 60 cheaper than the Core i7-3970X it has come to replace.
Ivy Bridge-E will offer moderate improvements in performance but they will come with other important technologies such as 40 PCI-E 3.0 lines and quad-channeled memory controllers. In addition owners of LGA 2011 motherboards will need a BIOS update at most in order to use these chips in their machines.
The most likely date for the arrival of Ivy Bridge-E is September 5, 2013.

Source: VR-Zone