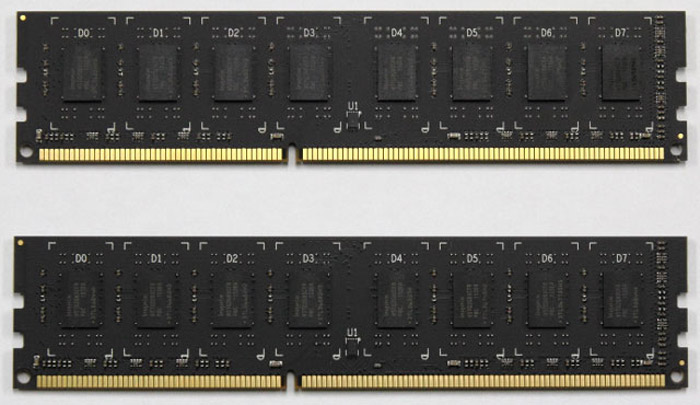 The Japanese memory maker OCMemory has created a new line of DDR3-2400 memory that stays cool while running thus eliminating the need for fancy and large heatsinks.
The new memory is known as OCM2400CL10D-8GBN and is based on Hynix high-density CFR DRAM chips that run at 2400 MHz at 10-12-12-31 timings. It is worth noting however that the memory officially runs at 1600 MHz but can be overclocked to 2400 MHz using 1.65V and the aforementioned latencies – even then running at 2400 MHz is guaranteed and will not cause any harm to the memory chips. In addition the memory has Intel XMP certification that makes sure these settings work.
The memory will be available as a dual-channel kit of 8 GB (2 x 4 GB) and will sell for USD 72.
Source: News.Softpedia.com