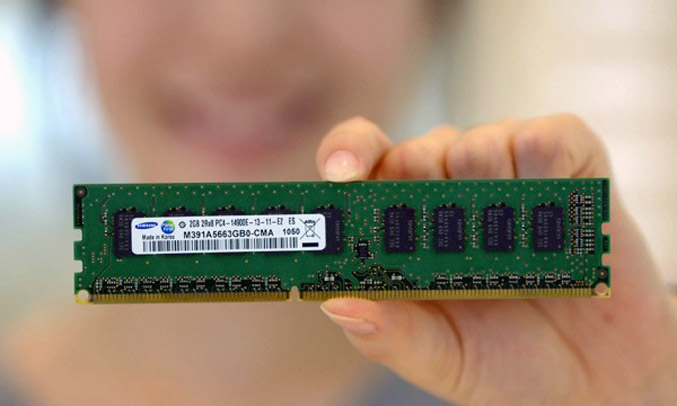 JEDEC, the official "lawmaker" in the field of computer memory, has officially finished working on the DDR4 memory standard. The new memory standard has now been published and is accessible to all interested companies and people.
"The publication of the JEDEC DDR4 standard represents the culmination of years of dedicated effort by memory device, system, component and module producers worldwide. The new standard will enable next generation systems to achieve greater performance, significantly increased packaging density and improved reliability – with lower power consumption," said Joe Macri, chairman of JEDEC's subcommittee for DRAM.
The new memory is expected to debut on the market next year at speeds ranging from 1600 MHz to 3200 MHz. As DDR3 memory already works at 1866 MHz and above, future speedier updates to DDR4 are also expected.
Along with greater speed DDR4 is expected to bring more performance with lower power consumption. DDR4 will also have separate activation, read, write or refresh operations underway in each unique bank group – a new concept that will improve memory efficiency and bandwidth.
DDR4 is to be featured first in the upcoming high-end Intel Haswell platform – due in Q2 2013.

Source: X-bit Labs