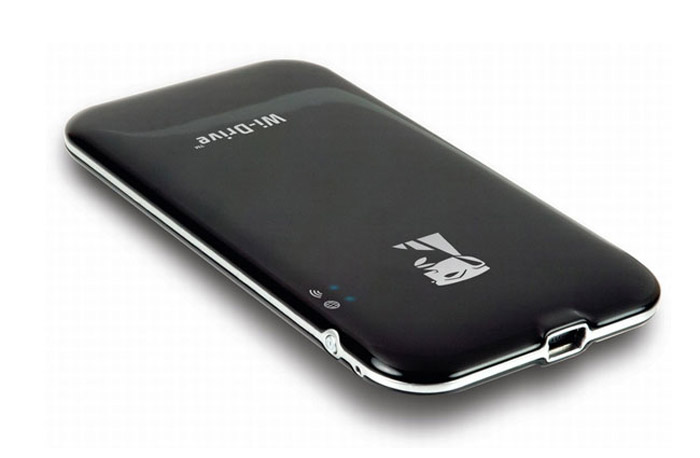 Memory maker Kingston has launched the Wi-Drive – a new company wireless device that belongs to Kingston's range of external hard drives and provides iOS and Android mobile users with a convenient way of accessing more storage wirelessly.
The new Kingston Wi-Drive comes with 32 GB, 64 GB or 128 GB of storage packed in a small device that measures 121.5 mm x 61.8 mm x 9.8 mm. Users can store and access information via any Internet browser or via one of the free Wi-Drive applications that have been specifically designed to provide access and easily share the content of the Wi-Drive with other devices.
The Kingston Wi-Drive is now available online for USD 176 for the 128 GB version and USD 110 for the 64 GB version.
Source: Kingston