Lenovo has been forced to announce a yet another recall of the ThinkCentre M70z and M90z all-in-one PCs that are likely to come with a faulty power supply unit prone to fire.
This time the recall will affect as many as 188 000 ThinkCentre PCs. Lenovo first announced the recall in March 2012 when the estimated number of affected PCs was around 50 000. The recall was re-issued again last month with additional 13 000 PCs being recalled but the third recall of the faulty ThinkCentre line is easily the most massive of all.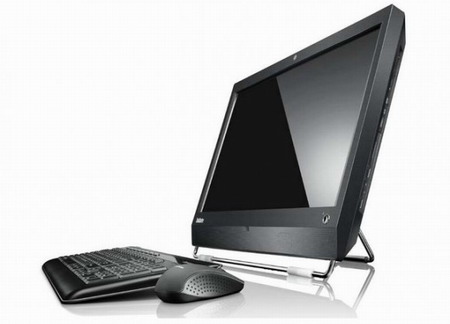 The affected ThinkCentre AIO PCs were sold between May 2010 and January 2012.
All owners of a Lenovo ThinkCentre M70z and M90z PCs are strongly encouraged to visit Lenovo's web site and determine if their PC is affected. If it is then Lenovo will provide a new PSU at no cost to the consumer.
Source: Computerworld.com