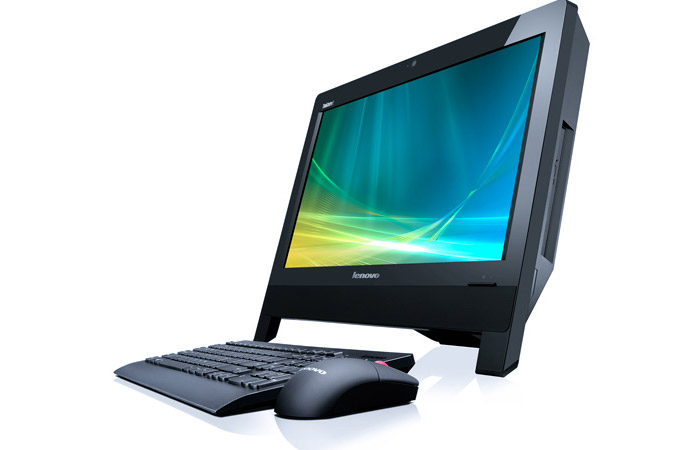 Lenovo has introduced a new all-in-one PC that belongs to the ThinkCentre series – but this time the unusual thing is that it comes with a rather small 18.5-inch display. Will it serve your needs – read on to find out!
Unlike most other AIO PCs that come with at least 20-inch displays and sometimes ship with even 27-inch screens, the Lenovo ThinkCentre Edge 62z bets on a smaller 18.5-inch screen that according to Lenovo provides for a 65-percent savings in space over the more common 20-inch display. As such the ThinkCentre Edge 62z targets those people who would like to have more space around them but just in case there's a public outcry Lenovo markets the device as an AIO PC that is best for schools and people who need as much free space around them as possible.
Specs-wise the ThinkCentre Edge 62z offers a range of hardware but the best you can get is a fast Intel Core i3 Ivy Bridge processor, Windows 7 Professional x64, 1 TB of storage and 8 GB of DDR3 memory.
The new Lenovo AIO PC will reach the market in May. Pricing is still unknown.
Source: Lenovo