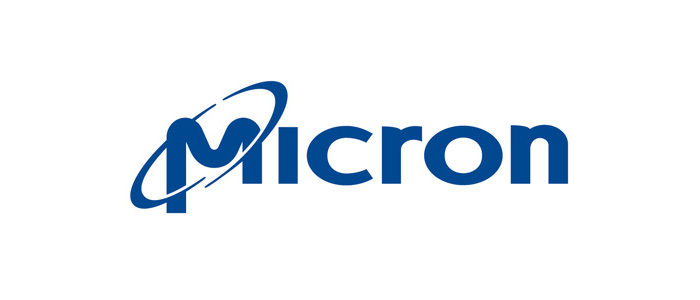 The US memory making company Micron has announced a new technology that boosts the performance of regular DDR3 memory. The new discovery has been created together with Broadcom and promises an instant boost in performance of some types of DDR3 SDRAM.
If we have to dig deeper in the technology we can say that Micron has achieved success in four-bank activation window (FAW) timings that restrict performance in high bandwidth environments. Typically FAW requires 35 ns of latency which means that to activate three banks of memory you will need to wait for 105 ns. This long delay period has caused degraded performance until now when Micron along with Broadcom have succeeded in developing new memory with FAW latency of just 30 ns.
The new memory delivers a performance boost of 18 per cent the second it is turned on. The memory is now offered in densities of 2 GB and 4 GB. Currently the memory targets OPS-heavy network processing devices but a bit later it will find its way in more consumer-oriented devices.
Source: Micron