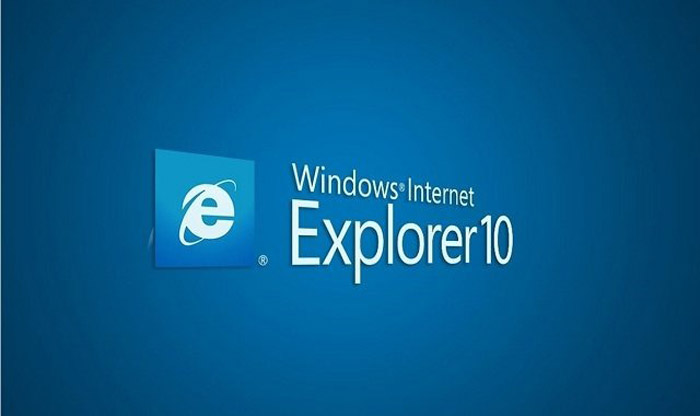 After testing Internet Explorer 10 on Windows 8 first, Microsoft has finally brought it down to Windows 7 users.
Starting today you can download your copy of IE 10 and run it on your Windows 7 system. IE 10 is an improvement over IE 9 – it now brings better JavaScript, improved overall rendering performance and improved support for web standards – and this includes new CSS goodies like 3D transforms, transition, animations, SVG filter effects, HTML5 file APIs, drag-and-drop, Web workers and much, much more.
Internet Explorer 10 users on Windows 7 will also be able to take advantage of the same much-improved Chakra JavaScript engine that powers IE10 on Windows 8. The hardware acceleration code that made IE9 a much better performer than its predecessors has been overhauled, too.
All these changes have made IE 10 much faster than IE 9. On a system with an Intel Core i5 processor and Windows 7 Professional x64 Edition IE 10 scores around 20-25 per cent better than IE 9, which isn't little and which shows the great amount of effort Microsoft has put into IE 10.
Well, maybe Internet Explorer will become the next preferred browser choice, who knows?
Source: Sci-Tech-Today.com