Microsoft has introduced a new company logo – which is the first such event in 25 years and fifth since the company was established.
The new logo sports the name "Microsoft" written in Segoe font – a font that has been used by the company in the last few years. Next to it resides a multi-colored Windows symbol, resembling Windows 8 tiles and intended to "signal the heritage but also signal the future."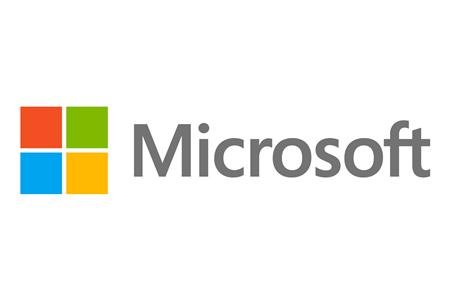 The change in the corporate logo comes two months before the big release of Windows 8 and the all-new Windows 8 user interface. There's no doubt the new logo reflects this change as it relies heavily on the tile-based Windows 8 look. Microsoft customers will be able to see it at Microsoft.com and the company's Twitter and Facebook accounts starting today. Later on a series of TV commercials will have the task of popularizing it with the mass audience.
Source: Techspot.com