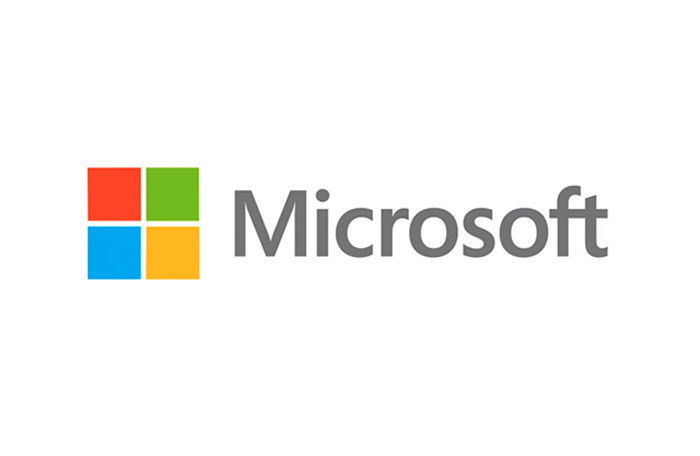 A job posting for a position at Microsoft has revealed some quite interesting facts including that Microsoft has already started working on Windows 9.
While the name of the upcoming OS is hardly a surprise, the news of the work is something fresh. Microsoft has been tight-lipped on the matter so far but the job posting changes all this. Here's what it says: "We utilize cutting edge technologies across the stack from Bing metro application development using WinJS and HTML5, innovative features in IE10 such as flip ahead and much more! The team will be constantly delivering great products in areas including Windows 9, IE11 services integration, touch friendly devices including iPad and more." Furthermore the job description says Windows 9 will have an incarnation that will run on various mobile devices including gizmos from Nokia, Qualcomm and HTC.
The new OS has also been confirmed by a nameless Microsoft employee and by a Microsoft Gold Partner called iSoftStone which said Windows Phone 8 and 9 had been included in a long-term project that may debut next year.
Analysts expect Microsoft to release the first beta version of Windows 9 in January 2014 with the RTM release occurring in November 2014, two years after the launch of Windows 8. This summer Microsoft may also launch a major update to Windows 8 called Windows Blue.
Source: Neowin.net