Microsoft products have always been very popular with the end user and this is one of the reasons for the rampant piracy of Microsoft's Windows operating system and other Microsoft software products. Microsoft has tried to fight the issue with various restrictions and policies to dubious final results. The company, however, won't quit fighting pirates and the upcoming Windows 8 release is here to prove it.
Apparently the new Windows version will come with a new anti-piracy policy. In a few words the change will hit OEMs mostly and of course pirates, Microsoft hopes. Starting with Windows 8 OEMs offering the OS will have to write a unique activation key into the BIOS of each Windows 8-based machine, and ship them with the operating system pre-installed. OEMs will also have to get all keys directly from Microsoft, no ifs, ands or buts this time.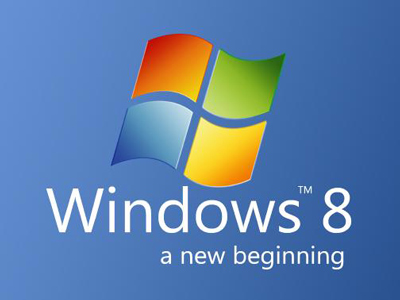 The change is in contrast with previous Microsoft policies, which allowed OEMs, shipping PCs with the most recent version of Windows to share the same activation key, making it easy for pirates and rogue companies to steal product keys. Well, this will no longer be the case.
End users won't see a change in the way they use their PCs. Microsoft hopes pirates will be hit the most with the new policy ending some loopholes that pirates have been exploiting for a while.
We'll see how the new anti-piracy system works when Windows 8 ships, starting on October 26 this year.
Source: Gizmodo