The close arrival of Windows 8 has made Microsoft think how to keep Windows 7 sales going strong, while offering a painless upgrade to Windows 8, and of course making some cash in the process.
The first details about a Windows 7 upgrade program surfaced a few weeks ago but now the US software giant has shared a few more details about its Windows 7 upgrade program.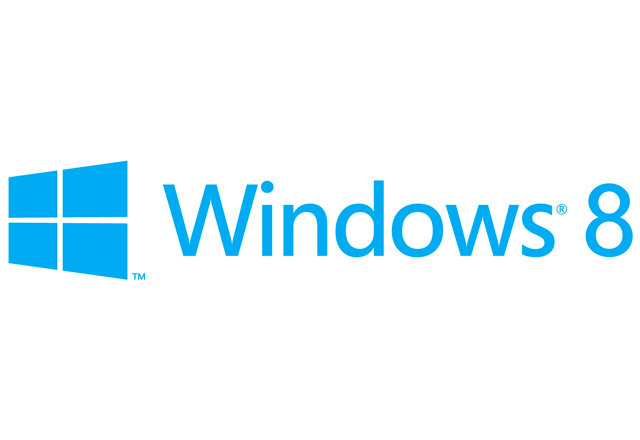 So, starting on June 2, 2012 users of the Microsoft Store that own computers running Windows 7 can rely on a subsidized program to upgrade to Windows 8 Professional. These users will be offered an upgrade to Windows 8 Professional for a fee of 14.99 USD and this offer, known as "Windows Step-Up offer" will be available until January 31, 2013. This way the program will cover the Windows 8 launch as well as the Christmas shopping season thus making some more cash for Microsoft. Best of all, users taking part in the upgrade program will be invited to Microsoft seminars dedicated to Windows 8 and while attending one seminar they will also get a 20-dollar gift card for the Microsoft Store.
Windows 8 is expected to debut in October of this year.

Source: Ferra.ru