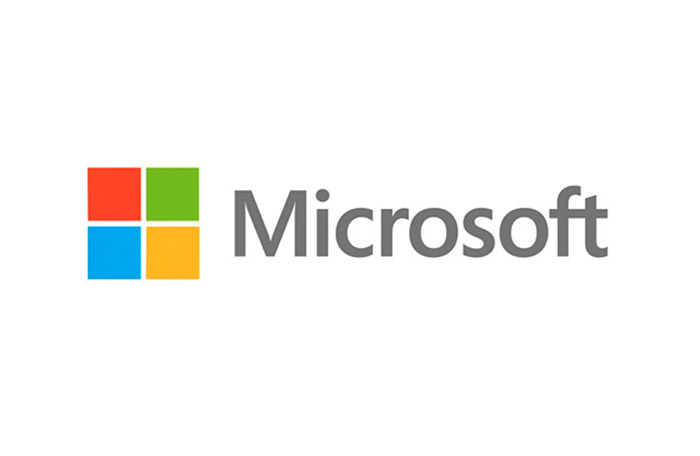 With Windows 8.1 just around the corner Microsoft has announced that the upcoming DirectX 11.2 software package will be exclusive to Windows 8.1 and Xbox One. Thus users of Windows 8 and earlier Windows versions will not be able to upgrade to the latest Microsoft multimedia API.
This decision is not surprising given that Microsoft has done that in the past – a few years ago DirectX 10 was Windows Vista only, while DirectX 11.1 was Windows 8 exclusive. History has proven the US software giant wrong as neither Vista or Windows 8 were commercial successes but the company hopes this decision will prompt users still using Windows XP or Windows 7 to upgrade to Windows 8.1.
Still DirectX 11.2 does bring some tech improvements so the upgrade may be worth it. For example the new API will come with GPU overlay support, Direct3D low-latency presentation API, SwapChainPanel and SurfaceImageSource technologies, HLSL shader linking and more. All these changes will result in better multimedia capabilities and smoother games.
The funny thing in the entire story is that DirectX 11.2 won't install on Windows 8, which is identical to Windows 8.1. This is a clear hint that Microsoft wants people to upgrade to Windows 8.1 and save the entire Windows 8 product but since Windows 8.1 will be a free upgrade the entire move may not be that bad.
Source: Extremetech