Microsoft's latest Windows version – Windows 8 – will ship in just a little more than two months but in case you don't want to wait you can experience the full Windows 8 Enterprise version today!
That's right – the US software giant has created a special web site where you can download a time-limited full version of Windows 8 Enterprise. The OS is available in both x86 and x64 versions and will run just fine for 90 days.
Windows 8 Enterprise is Windows 8 Professional with some business-friendly features tossed in like Windows To Go, which lets you install the OS on a bootable flash drive, enhanced security options and more networking functions.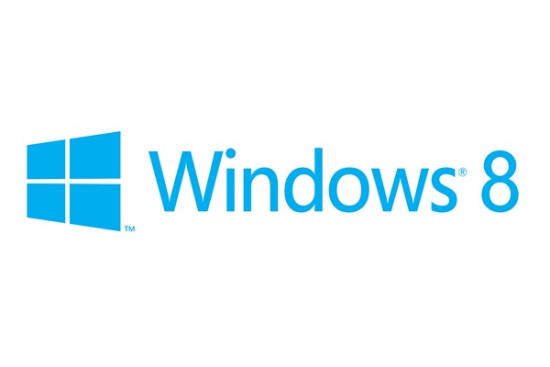 The only problem with this free version is that once it expires after 90 days you must perform a clean install with a full version of Windows to make your computer work again. That is, the free Windows 8 Enterprise version won't accept any legal product keys, cannot be activated and cannot be downgraded.
Obviously this version isn't the best for users with sensitive information but casual users can experience the full Windows 8 glory now. Just go to Microsoft.com.
Source: Liliputing.com