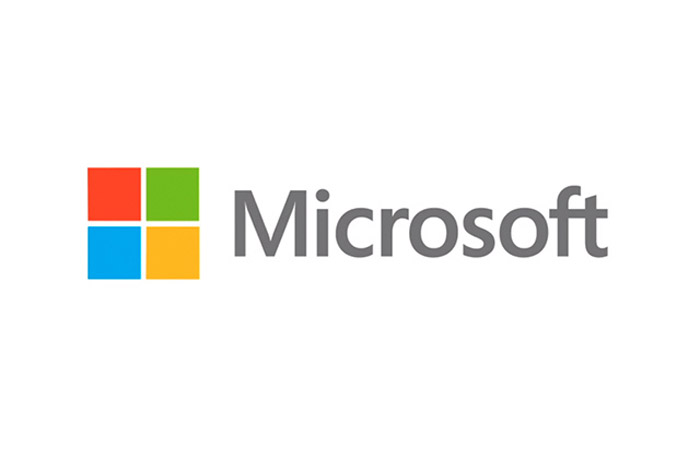 Users of Microsoft Windows 7 have finally got the opportunity to update their systems with Service Pack 1 via Windows Update.
The major Windows 7 update has been around for more than two years but up until this moment it was available as a standalone software pack available for download at Microsoft's web site. The thing with adding the update to Windows Update is that Microsoft will soon end support for Windows 7 RTM – on April 9, 2013 to be precise.
Mainstream support for Windows 7 SP1 will end in January 2015 with extended support for the OS ending in January 2020. The OS will likely not get Service Pack 2 at all.
Microsoft has warned that installing Windows 7 SP1 via Windows Update will take a while – so don't worry if your Windows 7 RTM system slows down for a while when installing the update.
Source: Microsoft