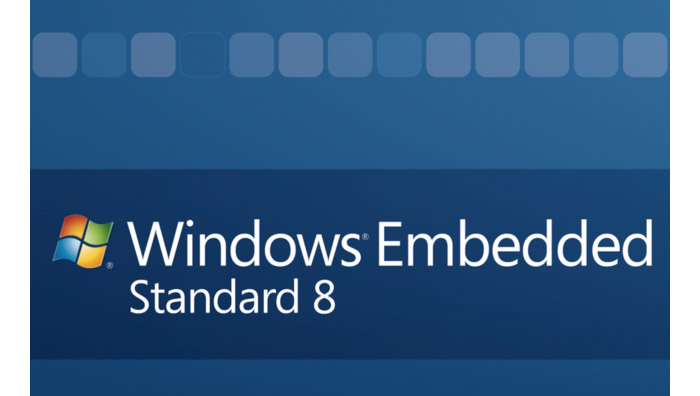 Microsoft Corporation has released the Windows Embedded 8 line of operating systems five months after the release of Windows 8.
The Windows Embedded 8 line is based on Windows 8 and includes Windows Embedded 8 Standard, Windows Embedded 8 Pro and Windows Embedded 8 Industry and targets enterprises, which want to use a modern platform for all their embedded needs and edge devices while being able to capture and process all the information they need.
"Edge devices connected and working in unison with an enterprise's broader IT infrastructure unleash the potential of the Internet of things by yielding the actionable data and operational intelligence that drive businesses forward. From the rich, familiar experience of Windows to integrated management, analytics and cloud platforms, Windows Embedded 8 coupled with the full breadth of Microsoft technologies for intelligent systems helps enterprises gain lasting competitive advantages in retail, manufacturing, healthcare and a variety of industries," said Kevin Dallas, general manager of Windows Embedded at Microsoft.
Windows Embedded 8 provides enhanced functionality for various enterprise industry devices and offers the most modern operating system functions, enhanced performance and security for business-wide applications. In addition the new Microsoft OS provides flexibility – businesses have the opportunity to add enterprise-specific functionality whenever they need it.
Windows Embedded 8 Standard and Windows Embedded 8 Pro are available now while Windows Embedded 8 Industry will ship on April 1. Pricing is unknown.

Source: Microsoft