Microsoft has officially announced that it will offer an upgrade to Windows 8 to anyone running Windows XP, Vista or 7 for just 39.99 USD.
Users of the aforementioned Microsoft operating systems who own a legal copy of the software automatically qualify for a downloadable copy of Windows 8 Professional for the price said above. To make the deal even sweeter users who qualify for this upgrade will get Media Center as an additional download for free. In case you want to have a physical disc, then you can get one at the nearest store selling Microsoft products for just 69.99 USD.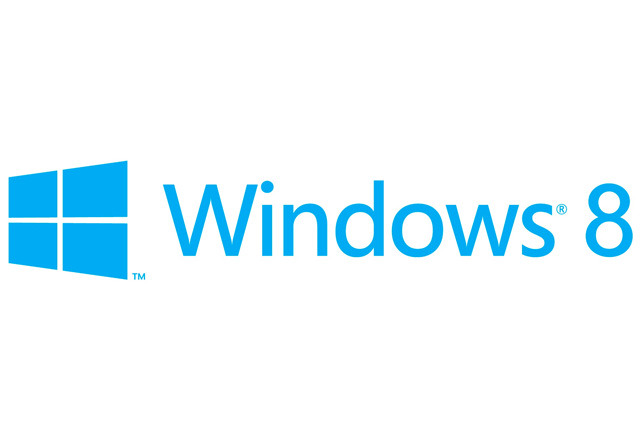 An integrated Windows 8 upgrade assistant wizard will do the upgrade process while pointing out any incompatibility issues with the machine in question.
Depending on the OS you currently use you may bring different settings with you. Users of Windows 7 can bring everything along including Windows settings, personal files and applications. Users of Windows Vista can bring along Windows settings and personal files, while users of Windows XP can migrate just their personal files. Of course, you can also install the OS on a freshly formatted hard drive if you wish to do so.
The offer is available until January 31, 2013 – after this day all Windows 8 upgraders will have to pay full price.
Source: Techradar.com