Microsoft unveils Windows 8.1 pricing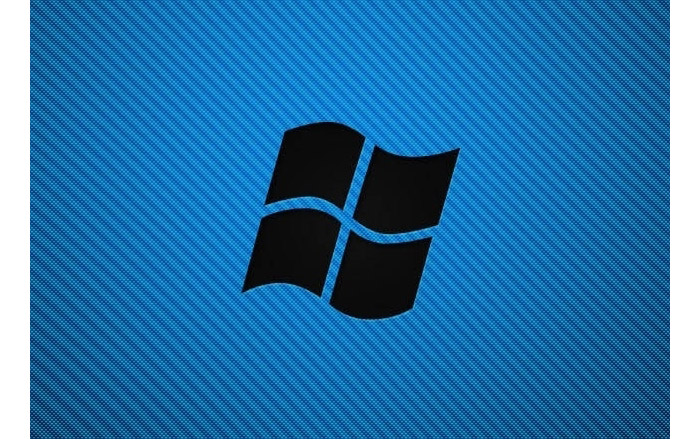 Just a month before the official launch of Windows 8.1 Microsoft has shared information about the pricing of its upcoming OS.
According to the company users who use an old version of Windows must pay USD 120 to upgrade to Windows 8.1 and USD 200 to upgrade to Windows 8.1 Pro. Owners of Windows 8 can upgrade for free using Windows Store. Users who purchase a Windows 8.1-based PC this year will be offered Windows 8.1 Pro Pack for USD 99.99; the pack will upgrade the Windows 8.1 version to Windows 8.1 Pro and will install Windows Media Center. Users of Windows 8.1 Pro will have to spend USD 9.99 to install Windows Media Center.
The new OS will be available for download online too; users can also look for the DVD version in their local software store.
Of course this pricing is official so take it with a grain of salt – it may differ depending on the seller or the store.

Source: Microsoft