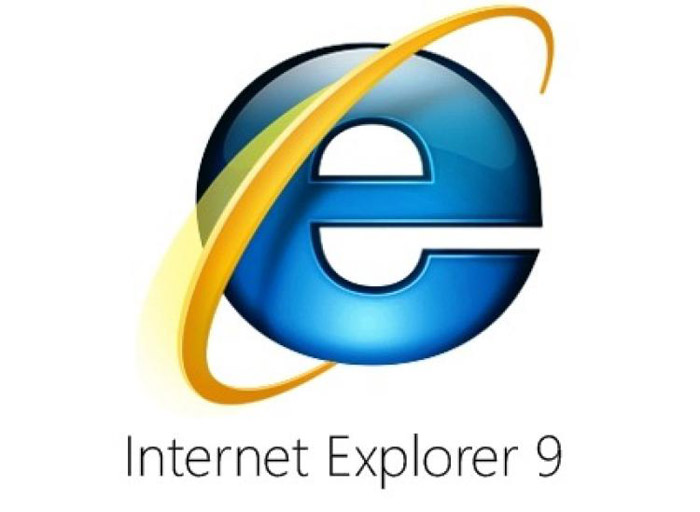 In case you prefer to use Internet Explorer for your online adventures then this might be of great importance to you – the US-based software giant Microsoft has announced that it would release major updates to its IE browsers starting next week.
The update list will include nine security bulletins with two of them labeled as "critical". The reason for these major updates that cover all versions of IE starting with 6.0 to the latest 10.0 is the discovery of critical security flaws that affect Internet Explorer 6, 7 and 8 running on Windows XP SP3, Internet Explorer 7, 8 and 9 running on Windows Vista Service Pack 2 and Internet Explorer 8, 9 and 10 running on Windows 7.
Next to the security patches Microsoft will include updates to Windows XP, Windows Vista and Windows 7 as well as some updates for IE 10, running on 32-bit and 64-bit versions of Windows 8.
Check Windows Update next week for the critical (and not so critical) updates.
Source: Microsoft