Mozilla has released the latest twelfth version of its popular Firefox browser just weeks after Firefox 11 was launched.
The new version is now available for download at Mozilla's web site and as you may imagine features a number of improvements to auto updates, developer tools and CSS support.
One notable new feature is that the browser can now install itself in the background just like Google's Chrome browser. Users will also find improvements in Page Source, line breaks, Find in Page, the download manager, WebGL and some others.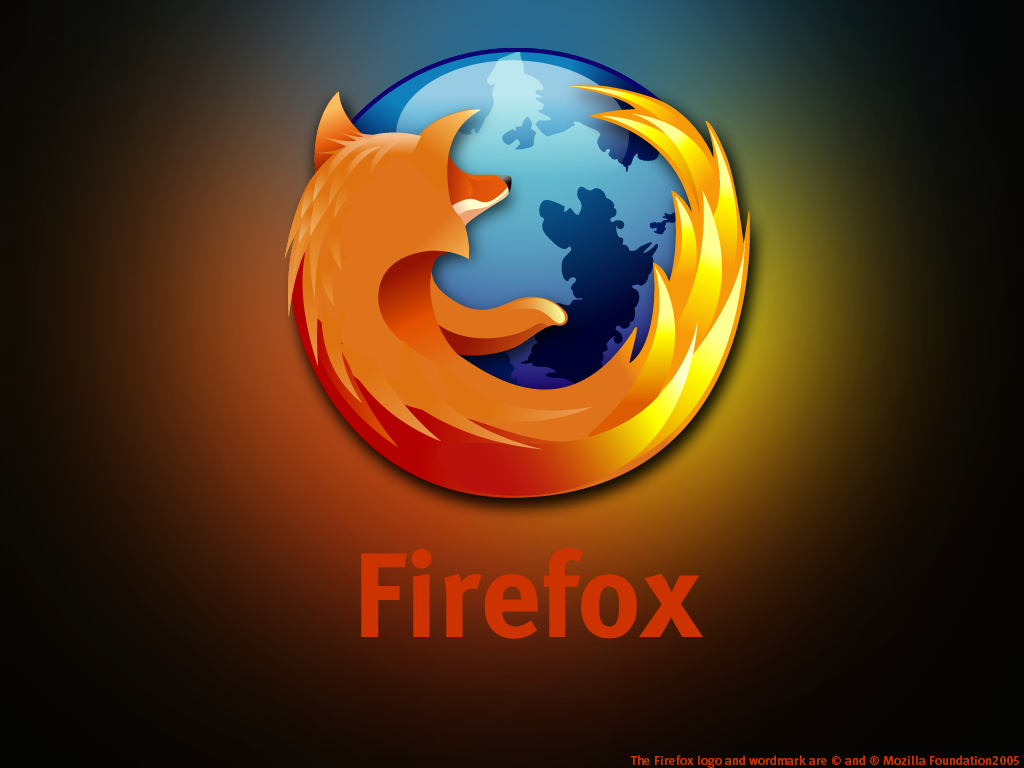 Firefox 12 is also the last version of the browser to support Windows 2000, Windows XP RTM and Windows XP SP1. From now on newer versions of the browser will require at least Windows XP SP2 or newer.
Source: Itsalltech