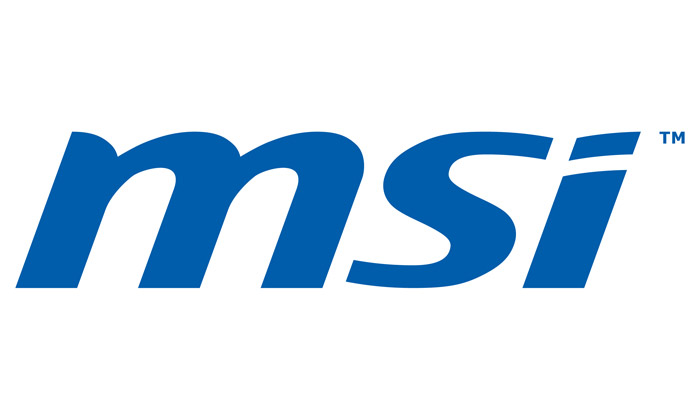 The upcoming CeBIT 2013, which will be held between March 5-9, 2013 will become the place where MSI will debut a new line of gaming motherboards under the G-Series product name.
If this happens then MSI will follow suit with companies such as ASUS, which has its Republic of Gamers line and ASRock with its Fatal1ty line of gaming motherboards.
The MSI G-Series line will offer the Qualcomm Atheros Killer E2200 network controller and a "Gaming Device Port", which according to MSI will be used for connecting mice and keyboards. This port will, however, offer a higher refresh rate that lies between 500-1000 Hz, which will reduce the mouse response time from the usual 8 ms to just 1 ms. The board will also feature high-quality components and sturdy input/output ports that have been designed for everyday use.
MSI's G-Series line will likely include Intel Haswell LGA1150 boards as well as a number of LGA1155 products designed for the current Intel Ivy Bridge generation.
Source: Bit-tech.net