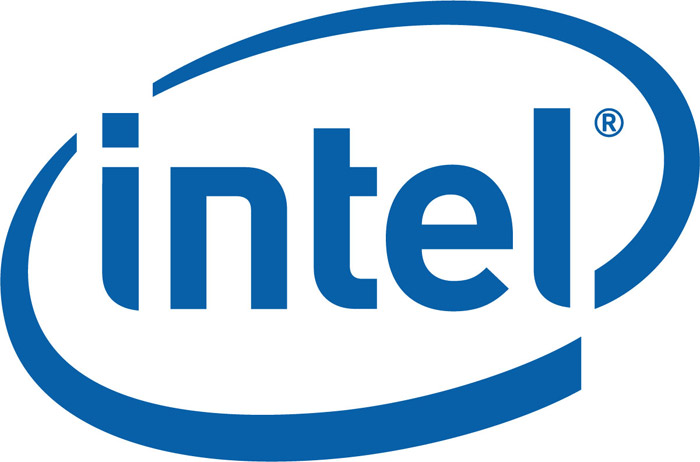 The upcoming Intel Broadwell processor, expected for late 2014, will share the same LGA 1150 socket that the current Haswell generation uses but will run on a different 9-series chipset. All is good except for Haswell – this chip will likely be incompatible with the new 9-series chipset-based motherboards due to some small but important changes.
The problem is that the new 9th generation of Intel chipsets will run on a different power scheme than the one currently used in the 8th generation of Intel chipsets. This is the main reason why Haswell will likely not run on these new motherboards although the chip can be installed in one of them due to the same featured LGA 1150 socket.
Broadwell is expected to be an in-between processor built on 14 nm technology. In essence it will not bring revolutionary changes being a somewhat improved Haswell chip. The 9th generation chipset series will bring new technologies, though, such as SATA Express that will greatly speed up SSDs.
Source: VR-Zone