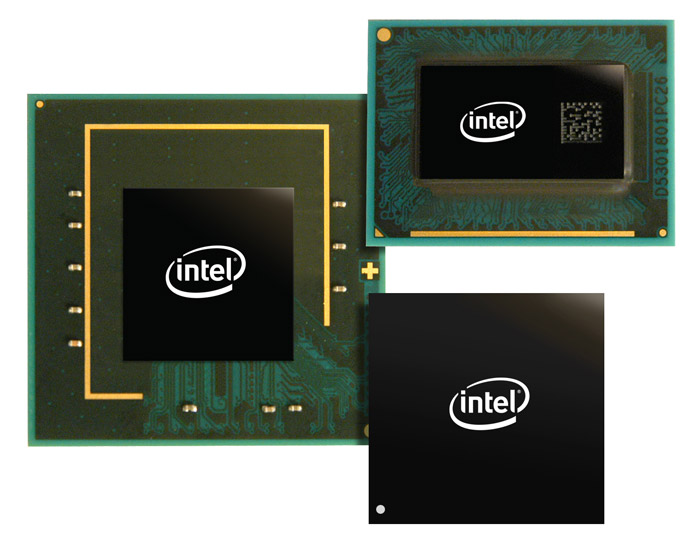 In two months time chip company Intel will release its next generation desktop processor codenamed Haswell along with an entirely new infrastructure for this chip – LGA1150. These chips will be initially powered by the 8th generation of Intel chipsets known as Lynx Point but their successor is on the horizon.
The next 9th generation of Intel chipsets will support the LGA1150 socket along with Intel's Haswell and Broadwell processors. It will initially include the Z97 chipset, which targets enthusiasts and overclockers and the H97 chipset for mainstream users.
The first major new feature of the new hardware is support for SATA Express – a technology that speeds up disk peripherals by using the bandwidth of PCI-Express. Thus disk peripherals will enjoy bandwidth of up to 1 GB/sec in both directions. The current SATA3 interface provides up to 6 Gb/s of bandwidth, which makes SATA Express three times faster than the fastest SATA implementation of today. In addition SATA Express will be fully compatible with the existing SATA infrastructure.
The 9th generation of Intel chipsets is expected no earlier than 2014.
Source: Myce.com