If you are a lucky owner of NVIDIA's latest and greatest GeForce 600 series video cards then NVIDIA has a present for you – new drivers that add never before seen functionality as well as full support for the upcoming Windows 8 OS.
The new drivers carry the 304.79 version number and are now available for download on NVIDIA's web site although they are still in beta stage. The new release is important due to several reasons – this is the first NVIDIA graphics card software that includes support for TXAA-antialiasing as well as integrate support for Windows 8, Windows 7, Windows Vista and Windows XP in one package. The drivers also work with all kinds of desktop computers and notebooks.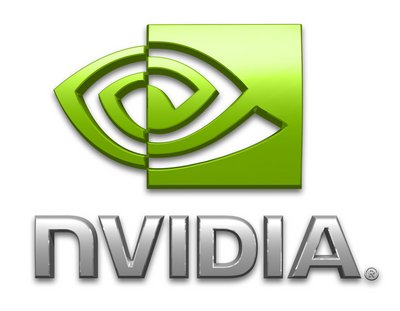 TXAA support is perhaps the greatest perk of the new drivers. Despite the fact that the GeForce 600 series was released a few months ago NVIDIA just now adds support for TXAA because there wasn't a game that would support the new type of antialiasing. Now with the release of "The Secret World" – a MMO by Funcom, things have changes although the game must update itself first to allow TXAA. Unfortunately only Kepler-based cards support TXAA so if you are a Fermi owner then you are out of luck.
The 304.79 drivers also fix some bugs here and there and add SLI support for the following games – End of Nations, Nexuiz (released at an earlier date via NVIDIA Update), Tom Clancy's Ghost Recon Future Soldier (released at an earlier date via NVIDIA Update), Tornado Force and Tribes: Ascend (updated).
So in case you are interested – go grab the 304.79 drivers at NVIDIA's web site.
Source: MaximumPC