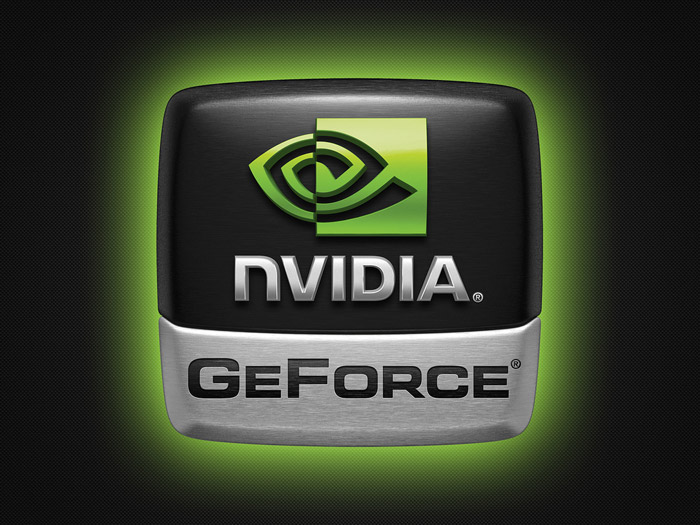 NVIDIA has officially announced the specs of the upcoming GeForce GTX 760 graphics card ending all speculation as to what the card would offer. The announcement comes around ten days before the actual GTX 760 launch.
Here's what NVIDIA has in store – the GTX 760 will be based on the GK104-225 GPU and will offer 1152 CUDA cores, 96 texture units and 32 ROPs, which makes the GTX 760 almost a copy of the already released GeForce GTX 660.
The upcoming GTX 760 will run at 1072 MHz for the GPU (1111 MHz in Turbo Mode) and 7000 MHz for the memory. The card will come with 2 GB of GDDR5 memory, accessed over a 256-bit bus. The GTX 760 will also need two available power connectors from your PSU to operate properly.
Once released the GTX 760 will retail for around USD 300. The launch of the GTX 760 is expected for June 25 or June 27.

Source: NVIDIA