GeForce GTX 600 series users went through a major scare this past weekend with rumors going around on the Internet claiming that the already released Kepler graphics cards are defective and NVIDIA will soon initiate a massive recall.
The first Kepler-based GeForce GTX 600 series graphics cards debuted on the market just two months ago and immediately regained the performance crown, held until that moment by AMD's Radeon HD 7970 video card.
The rumors first originated in a tech blog and claimed that the GK104 chips used in NVIDIA's latest graphics cards were prone to failure after long working hours under high load. The information was later picked up by various hardware sites, which spread it on the Internet like wildfire.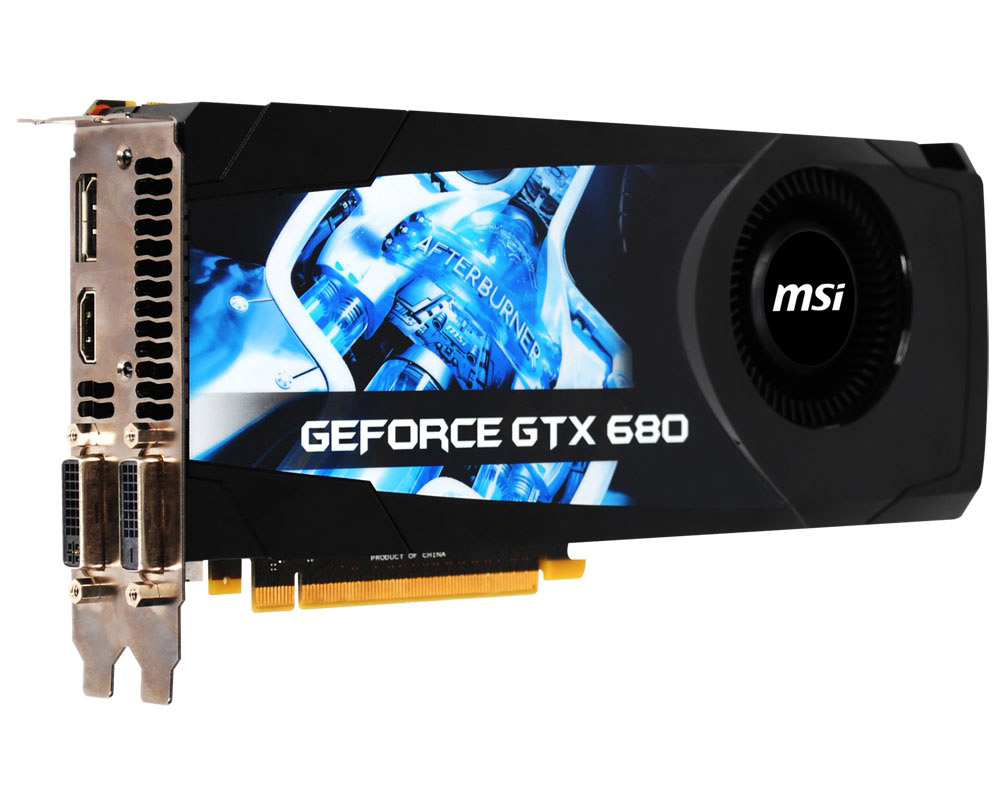 Luckily Mr. Brian Del Rizzo, an NVIDIA representative, reassured GeForce GTX 600 series owners that there are no problems with the GK104 cores and that all GTX 600 graphics cards worked, as they should during testing.
It should be noted, however, that NVIDIA is investigating the rumor so Mr. Del Rizzo's statement may not be final. Stay tuned to our web site for more information when it becomes available.
Source: Overclockers.ru