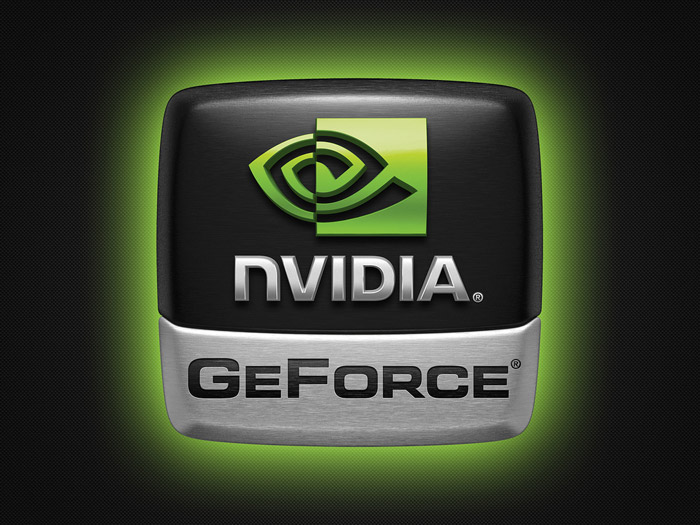 The newest NVIDIA drivers targeting the company's latest graphics cards apparently have an Easter egg – if you look closer at the driver files you may see one unannounced graphics card sitting right there with the rest – GeForce GTX 760 Ti. This likely means that the US company plans to release such a card any time soon.
If this is the case then the GTX 760 Ti will join the expected GeForce GTX 770 Ti that will sit between the "pure" GTX 770 and the more powerful GTX 780. The situation with the GTX 760 Ti will be similar – the card will be just below the GTX 770 but above the current GTX 760. Unfortunately judging from the latest GeForce 331.40 Beta drivers the GeForce GTX 760 Ti will be an OEM model being available to PC manufacturers only. Then again this information may be wrong and the card may debut with the "regular" GeForce cards. Most likely the GTX 760 Ti will be based on the GK104 core.
A month ago certain HP drivers also mentioned the GeForce GTX 760 Ti, which is another hint that such a card may soon become reality.

Source: NVIDIA