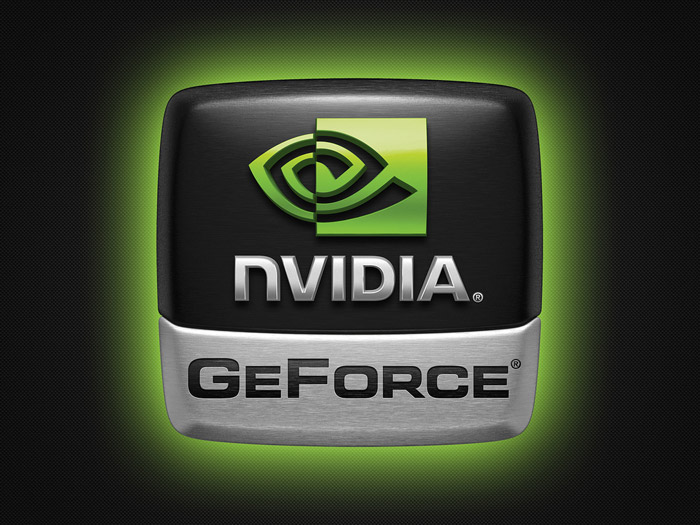 With the impending launch of a new generation of AMD Radeon graphics cards by the end of 2013, rumors around NVIDIA have started suggesting that the US company will release a few more GK110-based graphics cards by the end of this year in a bid to counter the threat coming from AMD.
Not much is known about the new models except that there will be a few new graphics solutions with some of them targeting the budget-oriented market and at least one aiming at the high-end. NVIDIA will not present a new GPU architecture as Maxwell is not ready, in addition the company has problems with TSMC's 20 nm process on which Maxwell chips will be built.
NVIDIA will most likely attempt to strengthen its high-end range as the new generation of AMD GPUs will be around 30-40 per cent faster than the current Radeon HD 7970 graphics card, which means that the GeForce GTX Titan and similar solutions will be seriously threatened. So a new flagship from NVIDIA is seriously expected.
The new NVIDIA products are expected in late 2013 when AMD will launch its next generation GPUs.
Source: Videocards.com