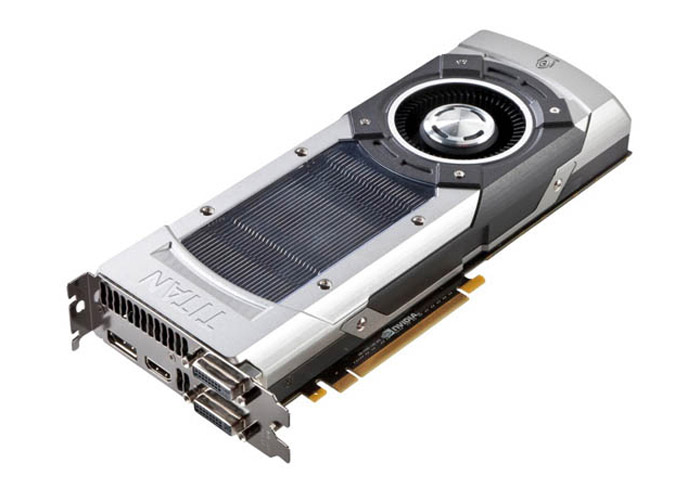 Sources on the Internet, apparently close to NVIDIA, have shared some rather interesting information – following the triumphant market launch of the GeForce GTX Titan, NVIDIA is now working on a "lighter" version of the same card that will appeal most to those fans who think the GTX Titan is a bit too expensive to their liking.
The so-called GeForce GTX Titan LE will use the same GK110 core found in the "full" GTX Titan but will have a lower number of stream processors and a narrower memory bus to reduce costs and make the card cheaper. Specifically the LE version will offer 2496 CUDA cores and a 320-bit memory bus, down from 2688 CUDA cores and the 384-bit bus found in the GTX Titan. In addition the LE version is expected to have 5 GB of on-board GDDR5 memory, down from 6 GB found in the GTX Titan.
The GeForce GTX Titan LE should be officially released in Q3 2013.
Source: Videocardz.com