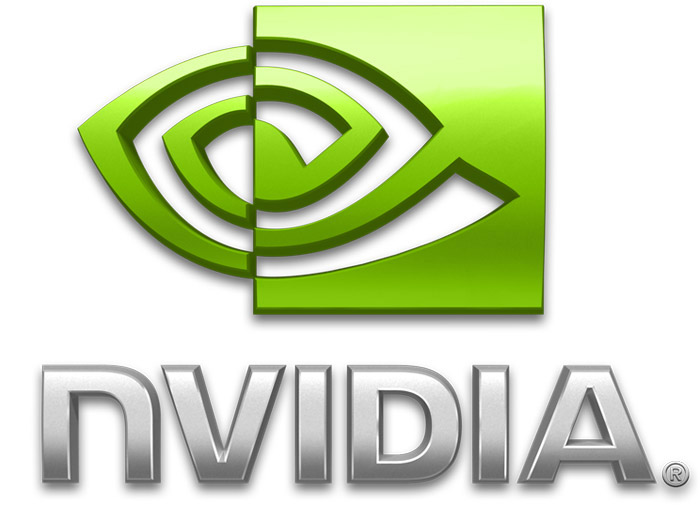 The recent announcement of AMD's Never Settle: Reloaded offer, which gives purchasers of AMD Radeon HD graphics cards free big name games, has apparently prompted NVIDIA to answer with a game deal on its own dubbed Free 2 Play.
NVIDIA has, however, taken a different road – instead of giving free games out, the company offers in-game currency for three of the biggest free-to-play online multiplayer games – Planetside 2, Hawken and World of Tanks.
Purchasers of GeForce GTX 650 and GTX 650 Ti cards get USD 25 worth of in-game currency in each of the three aforementioned games, which totals USD 75 worth of in-game money. Buyers of the GeForce GTX 660 and faster NVIDIA Kepler cards get USD 50 worth of in-game money for a total of USD 150.
The in-game money can be used to purchase additional equipment, that is, if you play these three games.
The offer is available now.

Source: Techpowerup