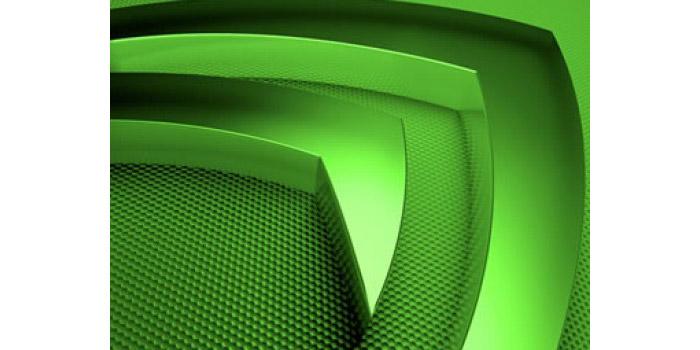 The recent arrival of the GeForce 7-series video cards as well as the upcoming Radeon HD 9000 series expected this fall have cause some changes on the graphics card market that keep on developing as time goes by. In case you still don't know what's going on here it is – both AMD and NVIDIA discontinue current products.
In regards to NVIDIA this information has not been confirmed yet but sources close to the company claim that the US GPU maker will get rid of at least three current offerings – the GeForce GTX 660 Ti, GTX 670 and GTX 680. The more modern and current GeForce GTX 760, GTX 770 and GTX 780 graphics cards will replace the aforementioned 6th generation GeForce cards. A bit later NVIDIA will also axe the dual-GPU GeForce GTX 690.
This news comes in unison with the recent announcement AMD will discontinue its dual-GPU Malta product also known as Radeon HD 7990. Analysts believe that this is a certain sign AMD's new generation of GPUs is close at hand.
Source: Sweclockers.com