NVIDIA has pretty much covered the entire graphics card market with its Kepler solutions except for a certain market segment – the low-mid end where the Radeon HD 7750/7770 reign. This will however change on September 12 this year.
According to the latest information coming out of the US company NVIDIA will launch its latest (and perhaps last) Kepler video cards – the GeForce GTX 660 and GTX 650 – on the same day the iPhone 5 arrives. These two new graphics solutions will cover the last market segment where Kepler cards are currently unavailable and will pose serious competition to the Radeon HD 7770 and the like.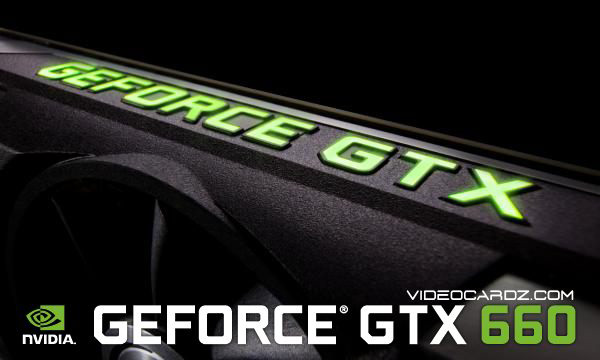 The GeForce GTX 660 is expected to come with 960 CUDA cores, 2 GB of GDDR5 memory, GPU frequency of 980 MHz (1033 MHz in Turbo mode) and a memory speed of 6008 MHz. The TDP will be 140 watts and you will need a 6-pin power connector to feed the card with energy.
The GTX 650 will be slower at just 384 CUDA cores and will have 1 GB of GDDR5 memory accessed via a 128-bit bus.
First tests suggest great performance especially coming out of the GTX 660, which is said to be faster than the GTX 580 as well as the Radeon HD 7870. The GTX 660 is expected to cost around 200 USD while the GTX 650 will sell for 125 USD.
Source: PCWorld.bg