In the past few months NVIDIA has been mostly busy in the desktop market segment, launching the GeForce GTX 900 series and later expanding it with more models. In fact very soon we will get one more such card under the GeForce GTX 950 brand name.
The company, however, is preparing two professional video cards as well. The novelties will be known as Quadro M5000 and Quadro M4000 and will be based on the GM204-200-A1 GPU, which belongs to the Maxwell 2.0 generation. The Quadro M5000 card will offer 2048 CUDA cores inside the GPU, which will run at 1050 MHz. The card will also have 8 GB of ECC GDDR5 memory at 6600 MHz (effective), a 256-bit memory bus and memory bandwidth that is 317.4 GB/sec. In the back users will find one DVI port and four DisplayPort connectors. In addition the card will need 150W of power under full load. The Quadro M5000 will soon power machines that require serious computational power in the field of visualization.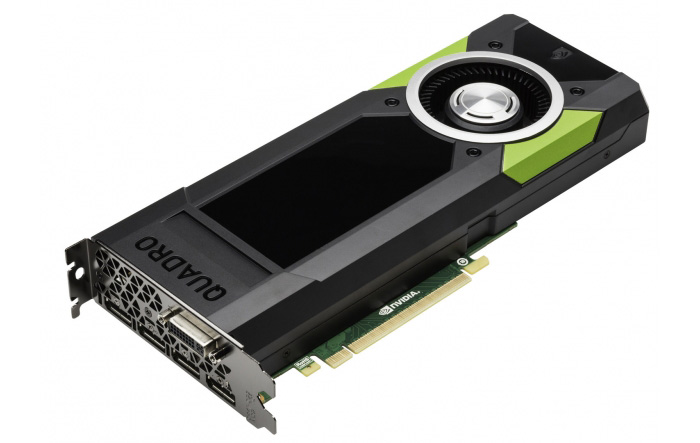 The Quadro M4000 will be a bit slower as the brand name suggests. This card will have the same GPU with some disabled CUDA cores, which cuts them down to 1664 in total. The amount of memory remains the same as well as the memory speed and the memory bus so the M4000 will also enjoy 317.4 GB/sec of data. The GPU, however, runs at 800 MHz, which makes the M4000 slower than the M5000, but this version needs less power as well – just 120 watts. The M4000 is also a single-slot solution unlike the M5000 and has just four DisplayPort connectors.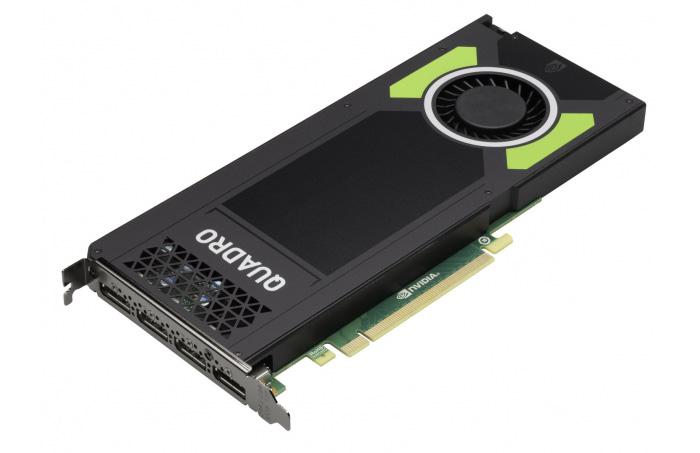 There's no information on the pricing and the release dates but the new cards will likely be on the market soon.
Source: NVIDIA