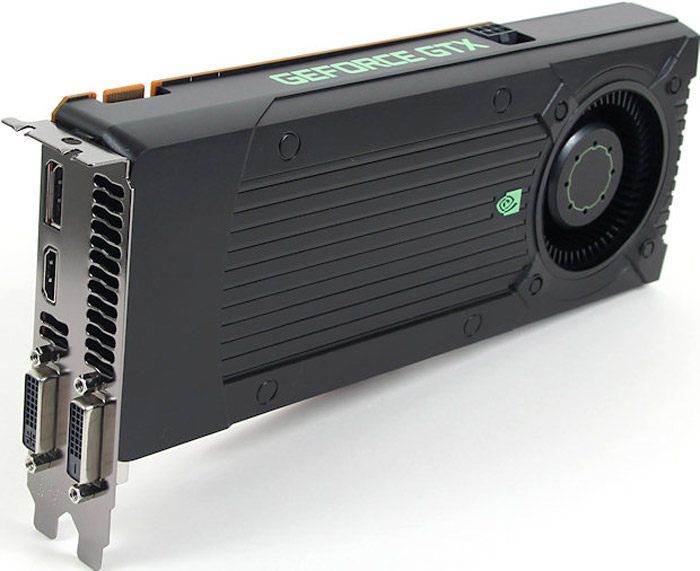 As it usually happens a full product line gets updated with newer and newer products until its final retirement. NVIDIA's Kepler line will enjoy the same fortune as the US company has prepared a new Kepler graphics solution – GeForce GTX 660 SE – that will compete with the recently announced AMD Tahiti LE line.
The GeForce GTX 660 SE will sell for around USD 180-200 and will be positioned between GeForce GTX 660 and GeForce GTX 650 Ti where it will most likely compete with AMD's Radeon HD 7850 graphics chip. The GTX 660 SE will offer 768 stream processors, 64 texture units, 24 ROP units and 2 GB of GDDR5 memory accessed over a 192-bit bus. The GPU will run at 928 MHz nominal clock speed and 1006 MHz Turbo speed while the on-board GDDR5 memory will run at 5600 MHz.
The official launch of the GeForce GTX 660 SE is expected at the end of January 2013.
Source: PCPer.com