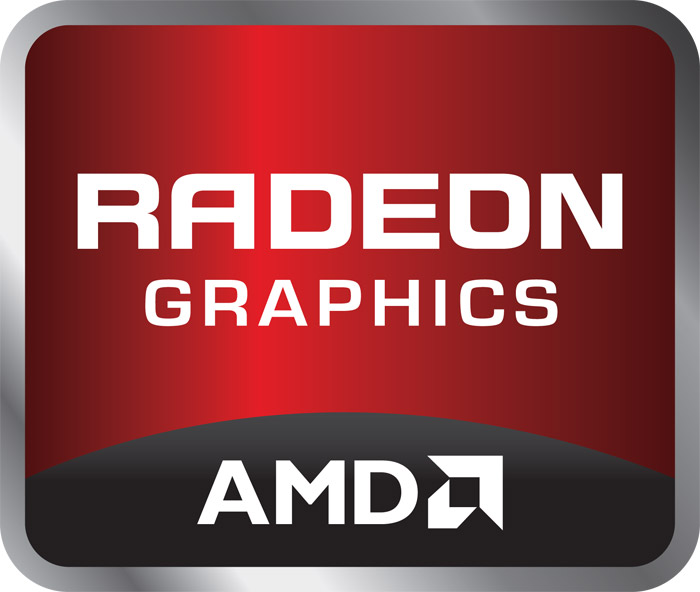 AMD seems to have leaked some revolutionary information regarding its future GPU plans. Apparently the chip maker has detailed the first preliminary specs of the upcoming high-end Volcanic Islands family flagship – namely the Radeon HD 9970. Furthermore the roadmap states the chip will be ready by the end of 2013.
If the information is correct Volcanic Islands will be built on 20 nm technology by TSMC and will make use of Gate-Last transistors. The flagship Radeon HD 9970 is expected to feature 4096 stream processors, four geometry engines, 16 serial processor units, 256 TMUs, 64 ROPs and a 512-bit memory bus for the installed GDDR5 memory.
The leak also suggests the desktop Radeon HD 8000 series may be entirely skipped with the line making it to notebooks and similar devices only. The memory amount, VRAM speed, ports etc. remain unknown.
Expect more information on Volcanic Islands and this leak soon.
Source: News.Softpedia.com