The Radeon HD 7990 is perhaps the most mysterious graphics card of them all. First expected in June 2012 the card slipped back to August but even this time frame has not been confirmed. The HD 7990 will be the first AMD 7th generation dual-GPU card and as expected it will have to compete with the GeForce GTX 690 – another dual-GPU card coming out of rival NVIDIA.
So far the HD 7990 is expected to feature two Tahiti XT graphics cores alongside 6 GB of GDDR5 memory running at 1500 MHz (6000 MHz effective) on a PCI-E 3.0 interface. As you can imagine this graphics card will require a lot of power but the weird thing is that the HD 7990 is said to include four six-pin power connectors rather than the more common two eight-pin connectors. The reason for this somewhat odd decision is power regulation through a multiphase system split into three groups: one for the GPUs, one for the memory, and one for the PCI Express controller itself.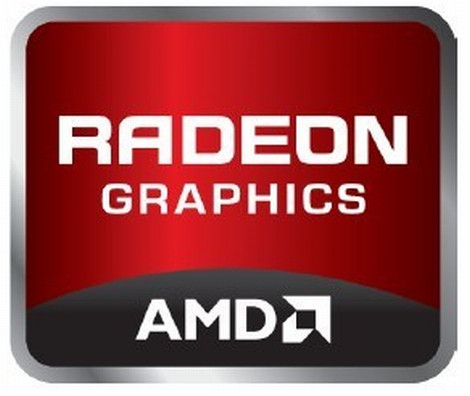 The board will also include six display outputs: four mini-DisplayPorts and two DVI connections. Support for all the multifarious AMD technologies, including EyeFinity and HD3D, will naturally form part of the system.
Hopefully we'll se the HD 7990 by the end of the month – if not expect it in September with a slight possibility it may actually come out around Christmas time.
Source: Bit-tech.net