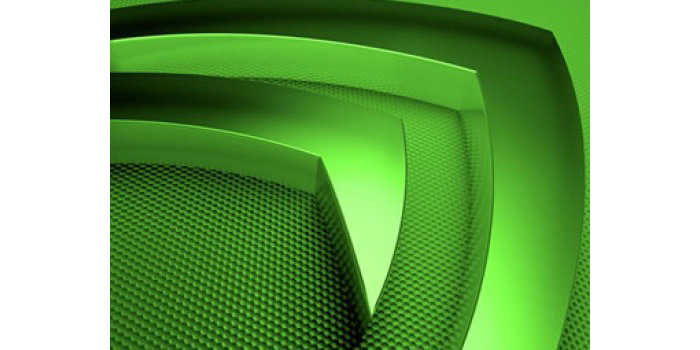 Tech companies usually keep their hardware achievements a secret until the very end as usually information leaks lead to huge losses in sales and market share. Still sometimes such leaks do happen since it is extremely hard to keep hardware products a secret for a long time due to a simple fact – too many people work on them at the same time.
A new leak has been spotted online and this one is related to NVIDIA's upcoming GPUs aka Maxwell. Keep in mind, however, that this information is preliminary and is by no means official or correct.
According to this leak Maxwell will arrive in 2014 and will make use of SMX units with each one of them having 256 CUDA cores and 16 texture units. NVIDIA will also bring some optimizations regarding single- and double-precision computational speed, which of course will be increased. In addition the US company will change the cache hierarchy with the L1 cache increasing to 128 KB, while every three SMX units will have shared cache of 768 KB.
The Maxwell family will consist of a few GPUs but only four are known at the moment. The GM100 will be the most powerful – it will have 24 SMX units, 384 texture units, 6144 CUDA cores, 8 MB L3 cache, 64 ROPs, a 512-bit memory bus and 8 GB of GDDR5 memory at 6 GHz. The GM104 will have 15 SMX units, 3840 CUDA cores, 240 texture units, 40 ROPs and a 320-bit memory bus. The GM106 has 2304 CUDA cores, 144 texture units, 24 ROPs and a 192-bit memory bus. The GM108 is the slowest of all – it will have 1024 CUDA cores, 64 texture units, 16 ROPs and a 128-bit memory bus.
NVIDIA will also present GM110, GM114 and GM116 GPUs when the right time comes.
Source: Overclockers.ru