Samsung has officially announced that it has started sampling the company's first 16 GB DDR4 memory modules.
Don't be too excited though – sporting 30 nm technology these modules are designed for use in enterprise server systems. Thanks to the finer production process and the advanced internal circuitry the new DDR4 memory by Samsung boasts the highest performance among all memory products today.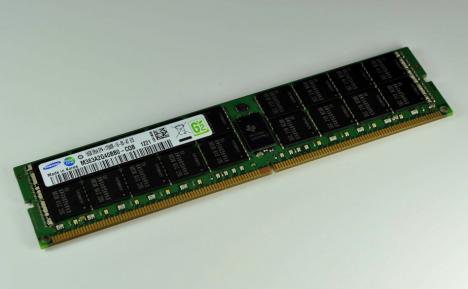 Samsung expects to start volume production of DDR4 memory in 2013 offering DDR4 in capacities of 8 GB and 16 GB per memory module. DDR4 is the newest computer memory type that will take the place of the current DDR3 memory standard. In addition to higher working frequencies DDR4 works at lower internal voltage, which reduces power consumption and heat output.

Source: Computerworld.bg