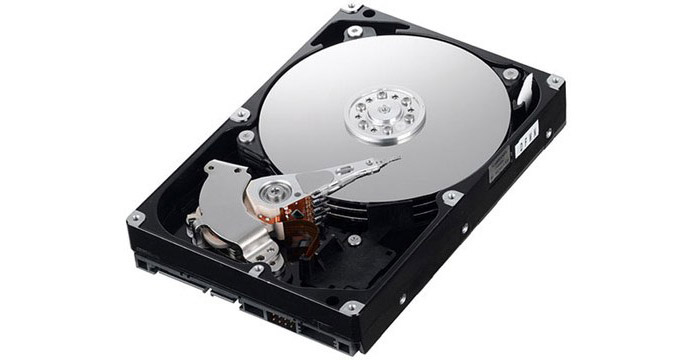 The Serial ATA International Organization (SATA-IO), responsible for the development of the SATA interface, has officially published the latest SATA 3.2 standard. The new interface will bring new technologies to the consumer market including new devices with support for the new SATA Express interface. In addition SATA 3.2 brings improvements in power consumption, new SATA form factors and optimized performance of hybrid storage devices.
For the first time ever SATA 3.2 brings simultaneous usage of SATA and PCIe devices in computer systems and databases. This fact alone will bring a significant performance boost to current and future SSDs and SSHD storage devices. SATA 3.2 also fully supports the M.2 form factor, formerly known as NGFF. M.2 will be used in ultra thin ultrabooks and notebooks. The new standard also includes support for the microSSD standard, the DevSleep technology that brings even lower power consumption, Transitional Energy Reporting – a technology that exchanges information with the host database with the intent of achieving better power consumption and Rebuild Assist – a function that increases data recovery speed in RAID arrays.
The first SATA 3.2 devices will be available next year.
Source: SATA-IO