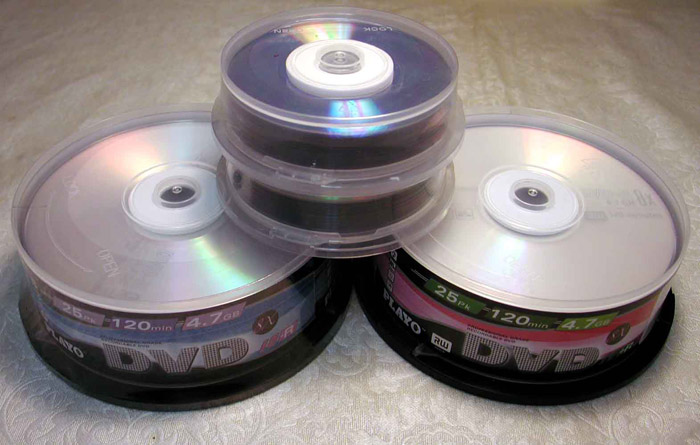 A team of British and Dutch scientists has made a breakthrough with a discovery called 5D memory. The innovation will soon allow users to store enormous quantities of information in very small space greatly boosting capacities of various storage devices.
The technology is based on quartz nano-glass where information takes five dimensions depending on the size of the nanometer particles building the entire structure, their direction and orientation in a three-dimensional space.
A powerful laser does the recording onto the nano-glass with the scientists being able to write a 300 KB file in just three laser-created dots. The team believes the new recording method has a bright future, as it is capable of recording 360 TB of data on a single 120 mm optical disk, which is much, much more that current Blu-Ray disks. In addition the technology is very durable – the written information can last for a million years while withstanding temps that reach 1000 degrees Celsius.

Source: RT.com