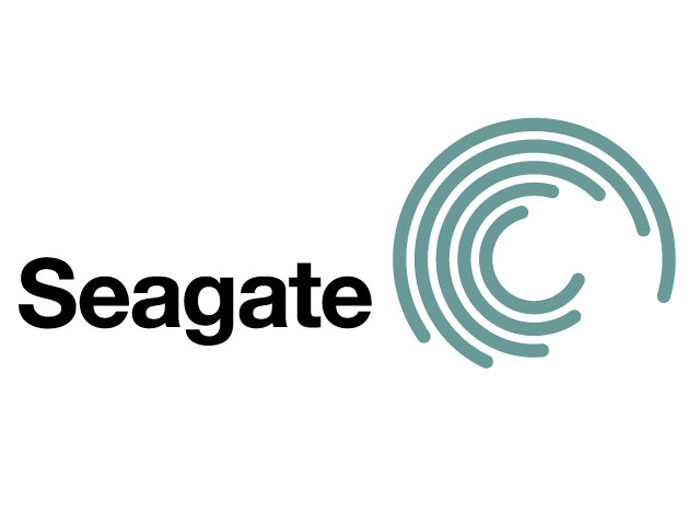 Just days after announcing it would cease making 7200 rpm laptop hard drives and focus on solid-state hybrid drives (SSHD), manufacturer Seagate has announced its first desktop SSHD line and more laptop SSHD models to complement the existing lineup.
All in all the company has launched four models with two of them belonging to the new Seagate Desktop SSHD line (called as simple as this) and two more to the Seagate Laptop SSHD line. The desktop models come in 1 TB and 2 TB capacities while the laptop models feature 500 GB and 1 TB sizes. All drives make use of the latest SATA 3.0 standard and feature 8 GB of internal MLC NAND flash memory in order to boost performance. As expected the laptop models come in 2.5-inch form factor and spin at 5400 rpm, desktop models feature the 3.5-inch form factor and spin at 7200 rpm.
In addition all models are equipped with Seagate's SSHD technology that moves frequently accessed data to the MLC NAND flash memory to improve performance. As a result Seagate says the new laptop SSHDs are five times faster than modern 5400 rpm laptop drives with the desktop models offering four times the performance of regular desktop hard drives.
The new SSHD laptop models are available now for USD 79 (500 GB model) and USD 99 (1 TB model) while the desktop models retail for USD 99 (1 TB model) and USD 149 (2 TB model). Seagate has also said it could offer models with up to 32 GB of MLC NAND flash memory but apparently this will happen later on.
Source: Seagate