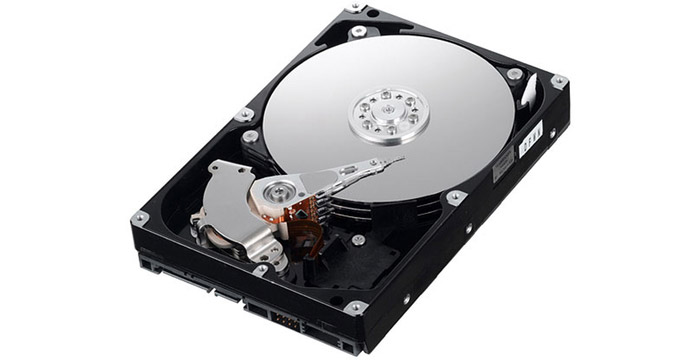 US hard drive maker Seagate has released a new 4 TB hard drive designed for use in regular desktop PCs, workstations, small offices and databases. According to the company this is the first 4 TB hard drive model that is perfect for use in homes for everyday tasks.
The Seagate Desktop HDD.15 is the successor to the Barracuda series—a brand name that has been in use for the past 20 years. The drive is based on four 1 TB platters and features 64 MB of cache, 8.5 ms of average seek read time, support for SATA 3.0 and special Seagate software that shatters the 2.1 TB barrier for hard drive capacity. Along with all these new technologies the Desktop HDD.15 is very power efficient – the drive needs just 5 watts of power in idle mode. Data transfer speed averages 146 MB/sec.
The release of the Desktop HDD.15 comes along with Seagate's announcement that the company has shipped 2 billion hard drives since its establishment. Seagate needed 29 years to sell 1 billion hard drives and just 4 years to sell another billion, which indicates the company is strong on this difficult market.
Source: Seagate