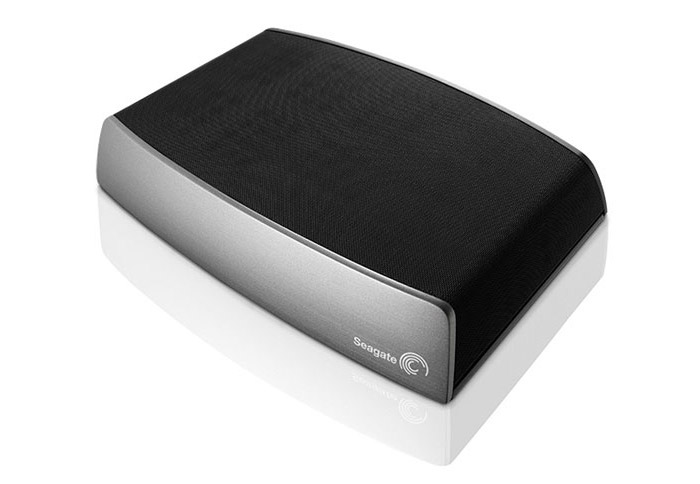 One of the remaining hard drive manufacturers in the world – namely Seagate – gets ready to launch a new breed of external network hard drives, known as Central. The new line should be on the market in a month.
The Central line of network hard drives will come with 2 TB, 3 TB and 4 TB of capacity and will be capable of automatically copying data off PCs working under Windows and Mac OS X. In addition the new hard drives will be able to work with multimedia streams coming out of Android and iOS devices and will fully support Smart TVs and similar devices, which come with DLNA support or AirPlay. Furthermore the Central line of hard drives fully supports working with data via browsers or the so called Central Remote Access Service.
Unfortunately Seagate has not provided any additional details so far except for dimensions and weight – the drives measure 216 x 145 x 42 mm and weigh 980 grams. Pricing is also unknown.
Source: Seagate