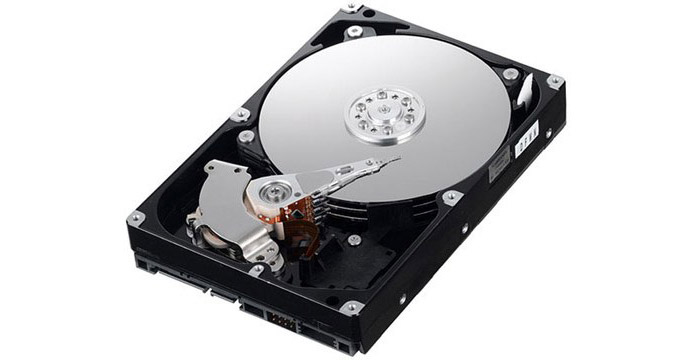 Seagate, one of the world's most famous hard drive makers, has announced its plans to add higher capacity models to its lineup. The new models will come with capacities of 5 TB and 6 TB and will belong to the company's enterprise-class Terascale line. It is highly likely that they will offer new generation platters.
The new drives are expected to be on the market in H1 2014. They will most likely offer 5900 rpm of spindle speed, 64 MB of DDR2 memory cache, SATA 3.0 interface and will belong to Seagate's Constellation ES.3 "Megalodon" family. In addition the drives will feature high vibration tolerance (HVT) and Instant Secure Erase (ISE) technologies for more durability and quick and secure data erasure and will be fully optimized for maximum storage scalability for environments with 24/7 operation.
Seagate also plans to retire a few models – the Cheetah 15K.7, Savvio 10K.5 and some more models will reach LTS status, which means these drives will be supplied until there's demand but new models will not be introduced.
Source: X-bit Labs