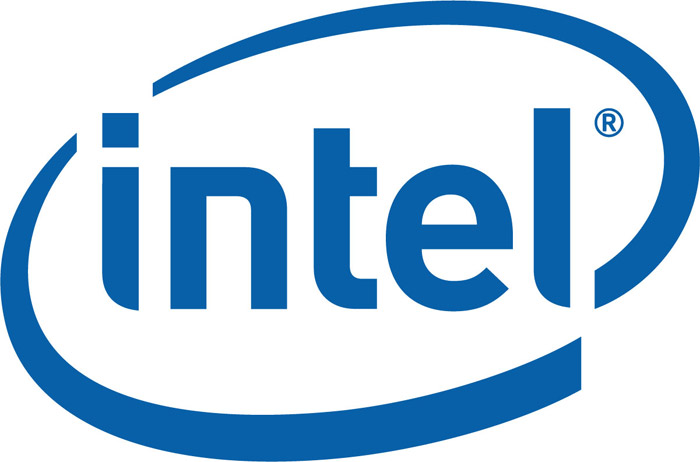 The first specs of the expected embedded Intel Haswell processors have become available online. It has been known for some time that Intel plans to sell Haswell chips as stand-alone processors while offering embedded Haswell chips on motherboards that do not allow any future upgrade.
The embedded Haswell processors will carry the "E" suffix after their trade names. Intel plans to release four models only as of now that will include Core i3 and Core i5 chips. The models in question will be Core i3-4100E, Core i3-4102E, Core i5-4400E and Core i5-4402E. All processors will feature two processing cores only but will support Hyper-Threading technology.
The Intel Core i3-4100E will operate at 2.4 GHz, while the Core i3-4102E will run at 1.6 GHz. The i5 chips will sport the following clock speed – the i5-4400E will run at 2.7 GHz (3.3 GHz in Turbo Mode), while the i5-4402E will operate at 1.6 GHz (2.7 GHz in Turbo Mode). These two processors will also sport Trusted Execution technology, VT-d and AES instructions, unlike the embedded Core i3 Haswell processors. All chips, however will come with GT2 GPUs (400 MHz base clock, 900 MHz in Turbo Mode), 3 MB of L3 cache, BGA form factor, PCI-E 3.0, SSE4 and AVX instructions and support for DDR3L-1600 memory.
The first embedded Intel Haswell processors are expected in Q4 2013.
Source: CPU World